QtPi was established in 2016 and since then it has collaborated with 40+ schools, providing training in Robotics and STEAM. QtPi has achieved significant results across the schools it is collaborating with by providing not just theoretical knowledge but also by providing practical and hands-on experience with the kit provided by it. In 2019 QtPi had stepped in Delhi by collaborating with one of the prestigious schools, Ryan International School.
Vision : "Our vision is to make children think innovatively and come up with various solutions to the day-to-day problems using technology and Robotics, Inherit the knowledge and apply it in various fields and come up with distinct and innovative ideas to improve the quality of life and for the betterment of society in a sustainable way".
Mission: "To introduce emerging technologies in Robotics and make students come up with their own ideas and projects based on their learnings, promote e-learning pedagogy and lead the teachers and students towards a better teaching learning process."
To Know about [QtPi Robotics] (https://www.qtpi.in/)
PARENT TEACHER MEETING
RYAN INTERNATIONAL SCHOOL , VASANT KUNJ , DELHI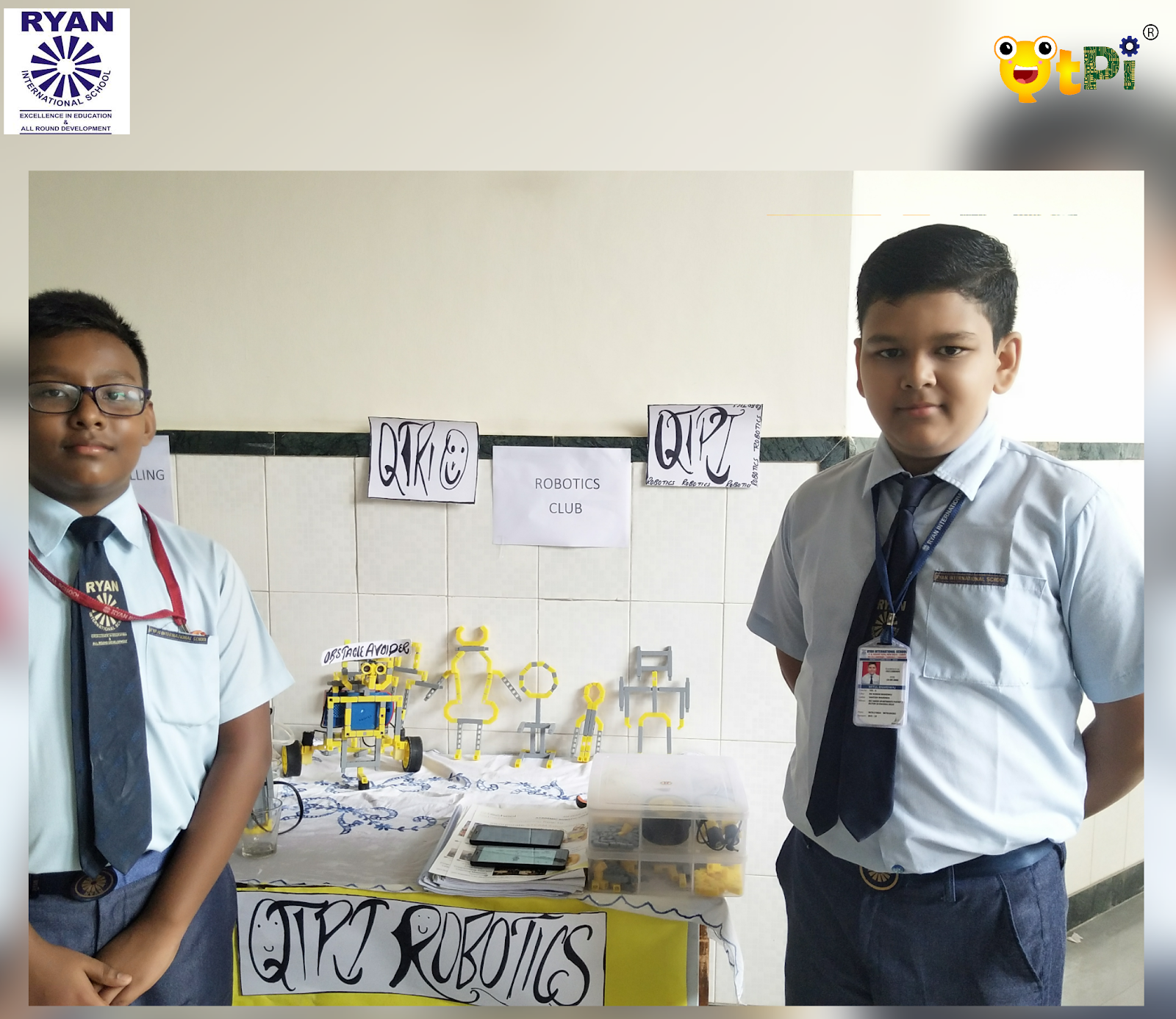 GRADE 3 & GRADE 4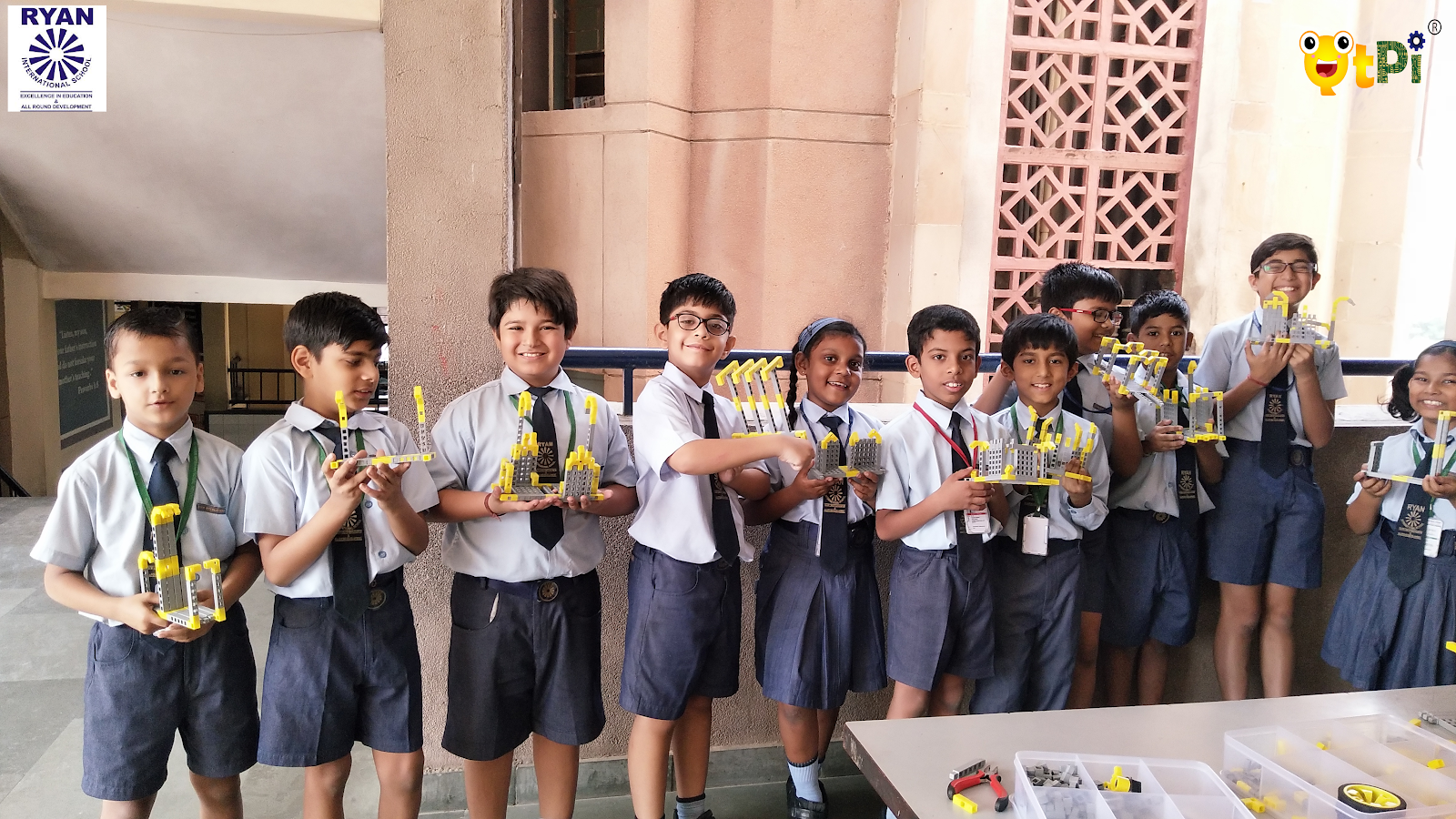 GRADE 6 & GRADE 7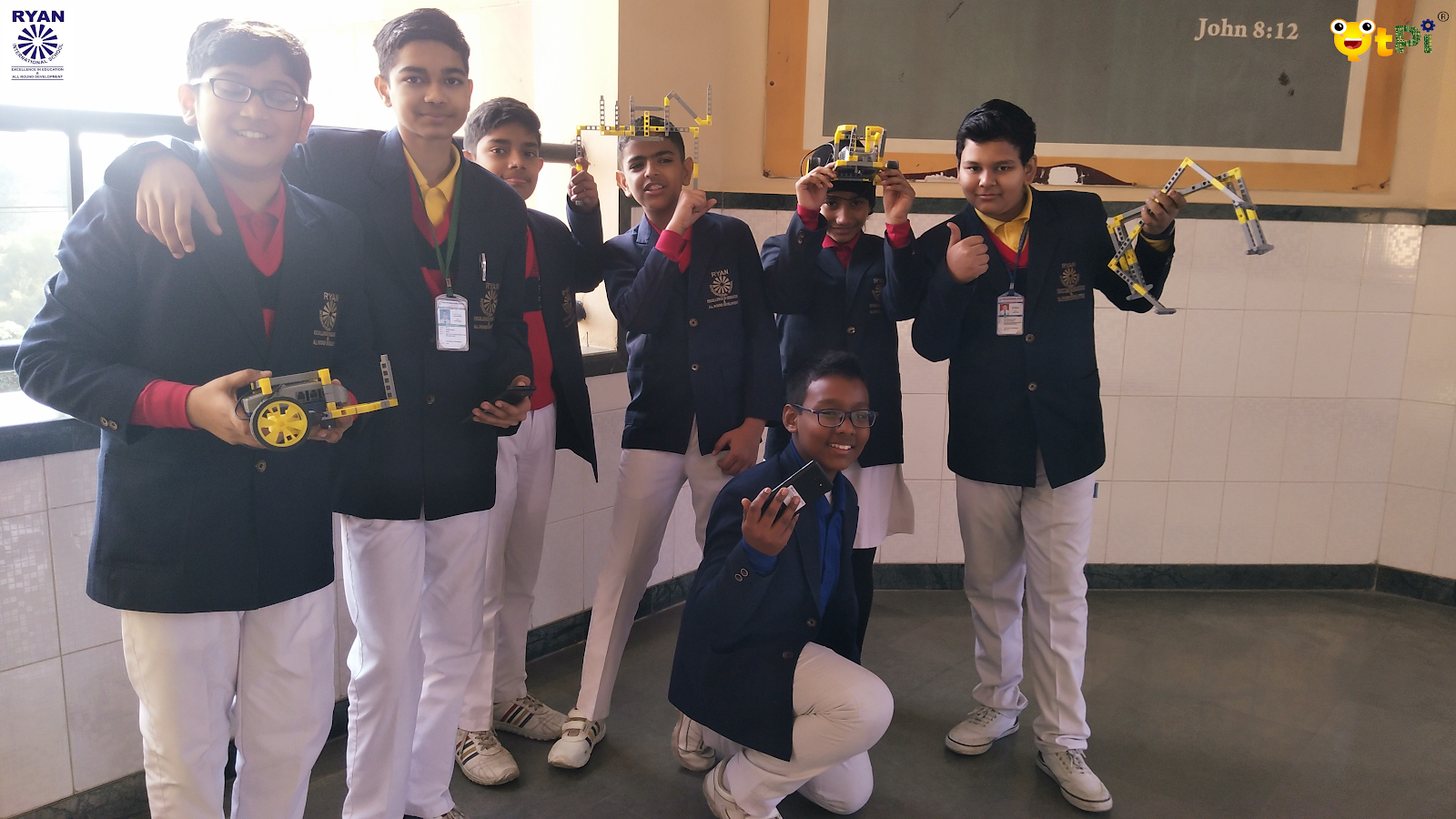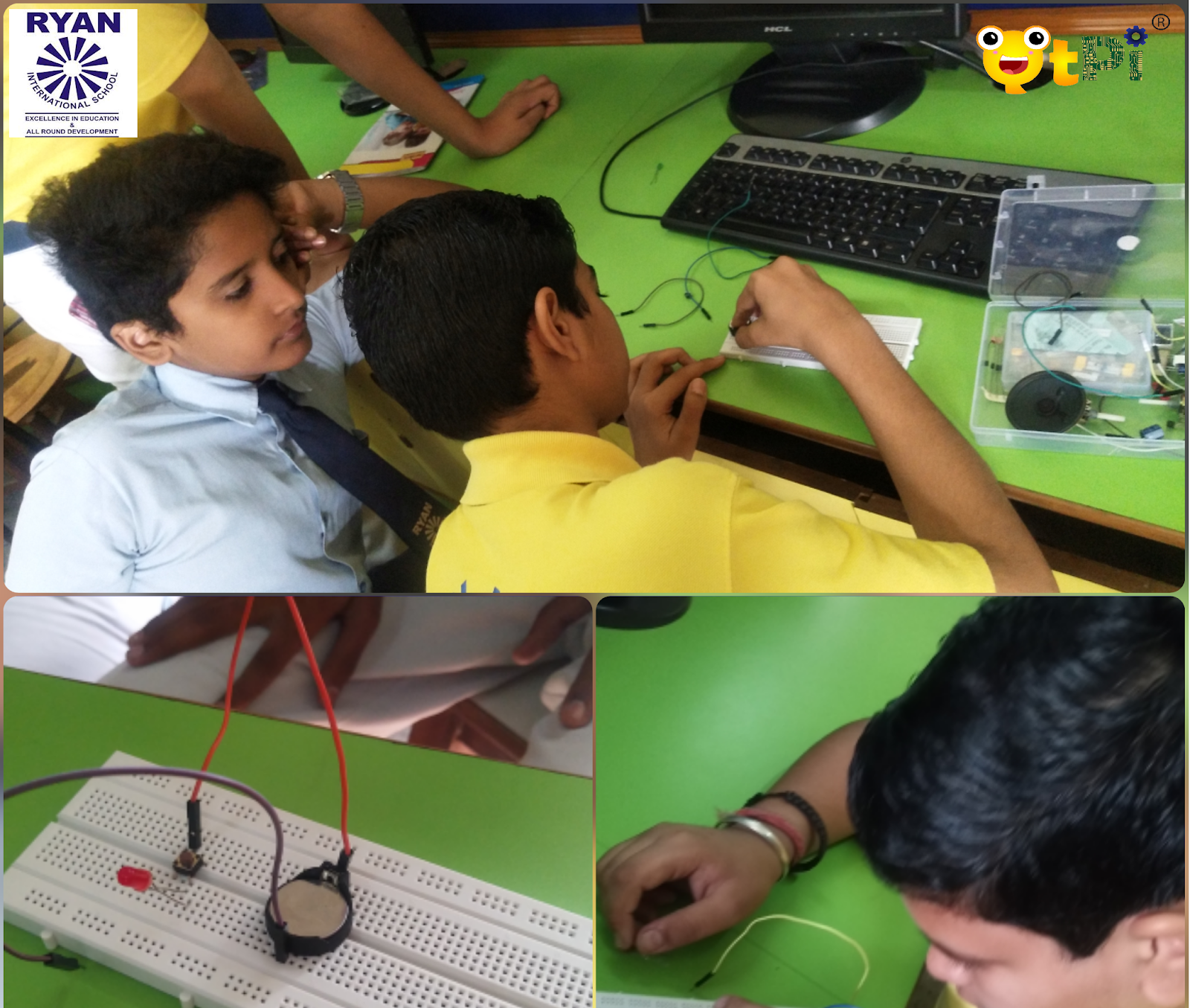 Seniors of Ryan international school, Vasant Kunj, New Delhi | QtPi Robotics
Junior's - Ryan International school, Vasant Kunj, New Delhi | QtPi Robotic

Sector – C,
Pocket - 8 Vasant Kunj,
New Delhi – 110 070.
Email: ris.vasantkunj@ryangroup.org
Tel.: 011-26899089
011-26892822
Website : https://www.ryaninternational.org/site/risvasantkunj/about-school.php