About us: QtPi was established in 2016 and since then it has collaborated with 40+ schools, providing training in Robotics and STEAM. QtPi has achieved significant results across the schools it is collaborating with by providing not just theoretical knowledge but by providing practical and hands-on experience with the kit provided by it. In 2019 QtPi has stepped in Tamilnadu by collaborating with one of the prestigious schools, Sri National School
Vision : "Our vision is to make children think innovative and come up with various solutions to the day-to-day problems using technology and Robotics, Inherit the knowledge and apply it in various fields and come up with distinct and innovative ideas to improve the quality of life and for the betterment of society in a sustainable way".
Mission: "To introduce emerging technologies in Robotics and make students come up with their own ideas and projects based on their learnings, promote e-learning pedagogy and lead the teachers and students towards a better teaching learning process."
Moto: "Our motto is "Take on the world!!" As we always encourage our students to dream big, we wish to instil the quality of aiming high in our children's minds."
To Know about [QtPi Robotics] (https://www.qtpi.in/)
Greeting Bot
Agro Bot
Fire Extinguisher
The bot will greet the guests by bringing the hand position as 'Hi' and a voice will be played automatically by saying 'welcome you all'. Due to this we can avoid using manpower.
Students created a structure by their own in creative manner which finally came as wonderful robot structure
Students were prepared for presenting some innovative projects to explore their ideas to their teacher and parents by exhibiting their bots in the stalls arranged.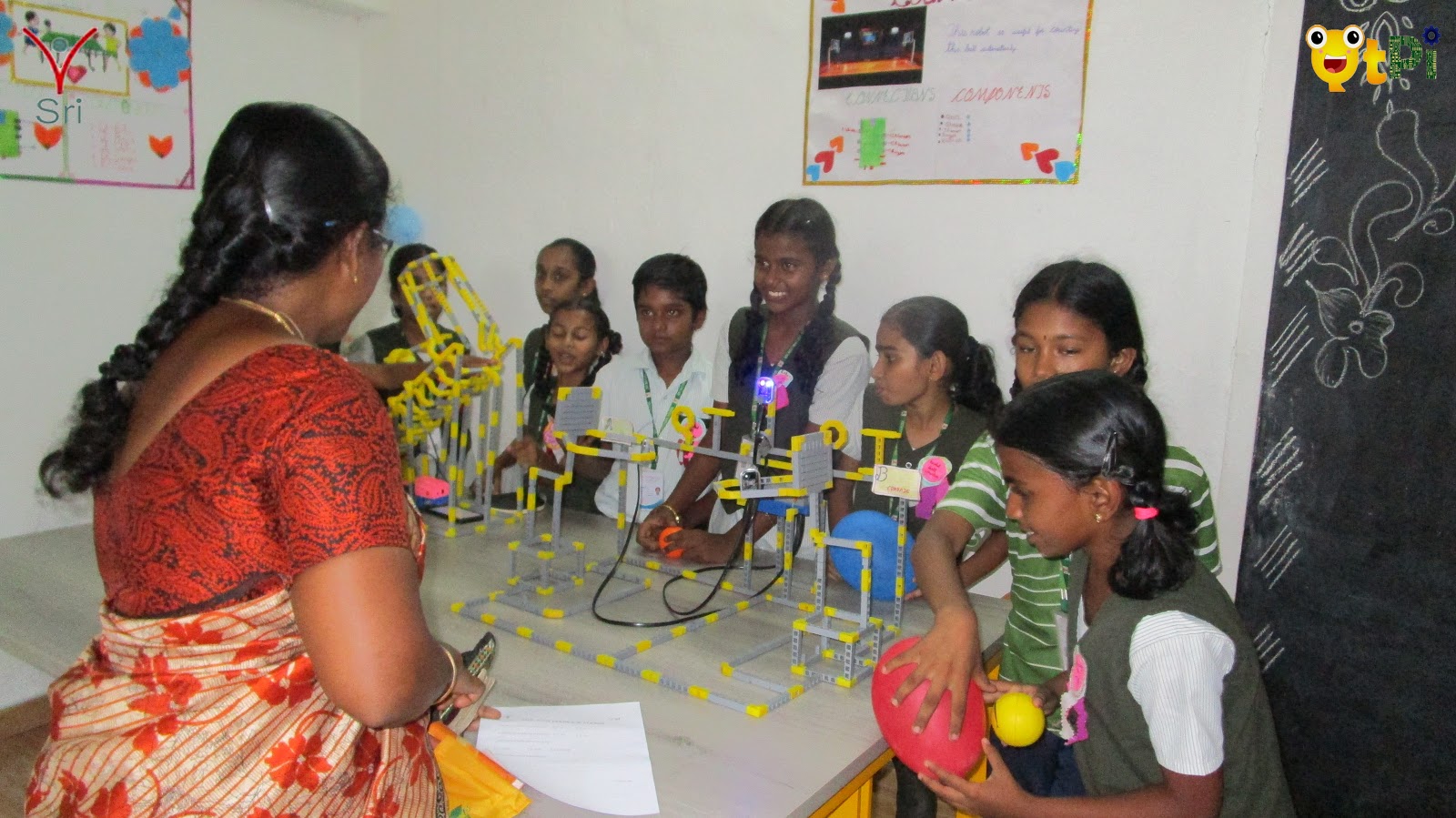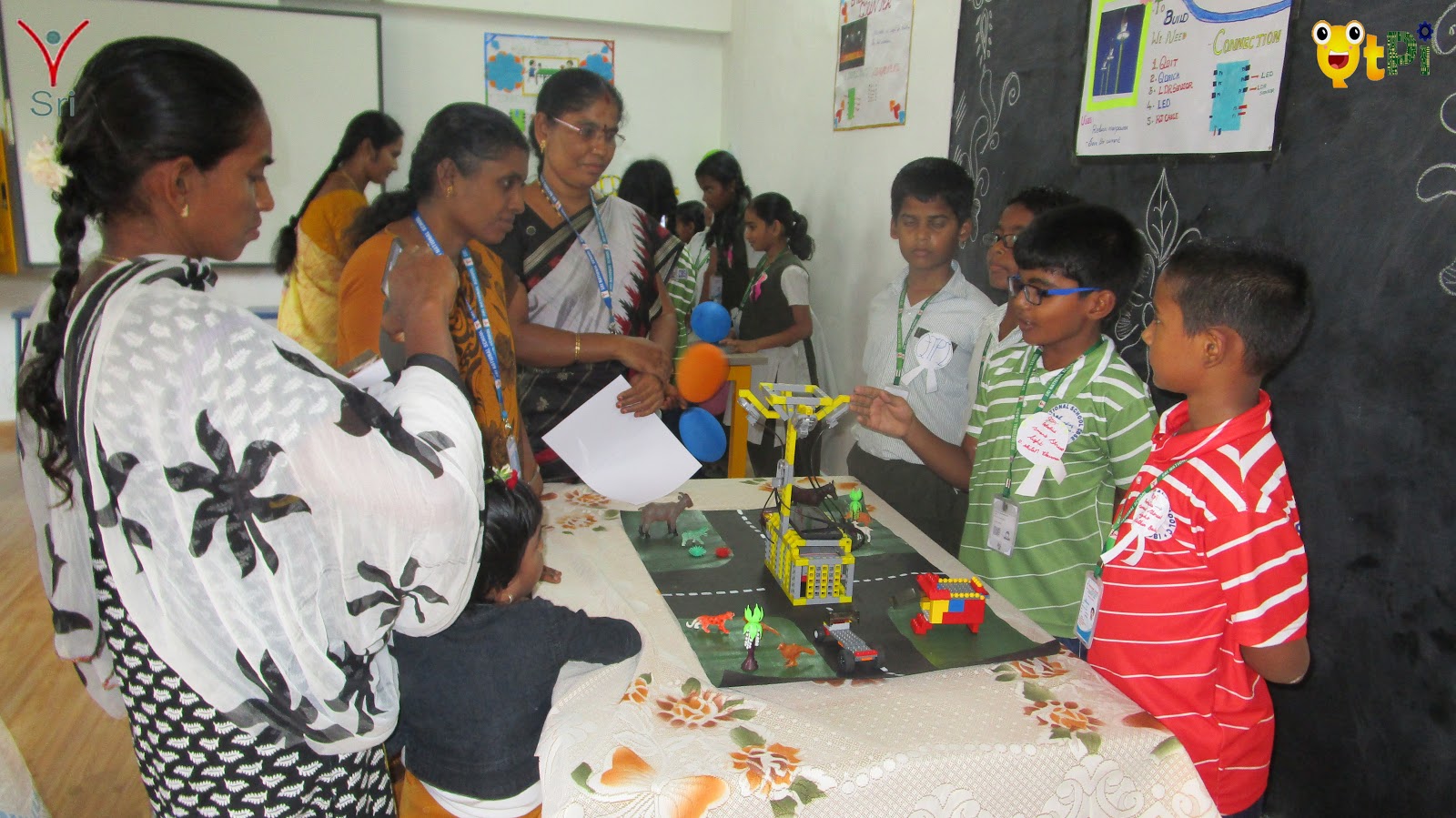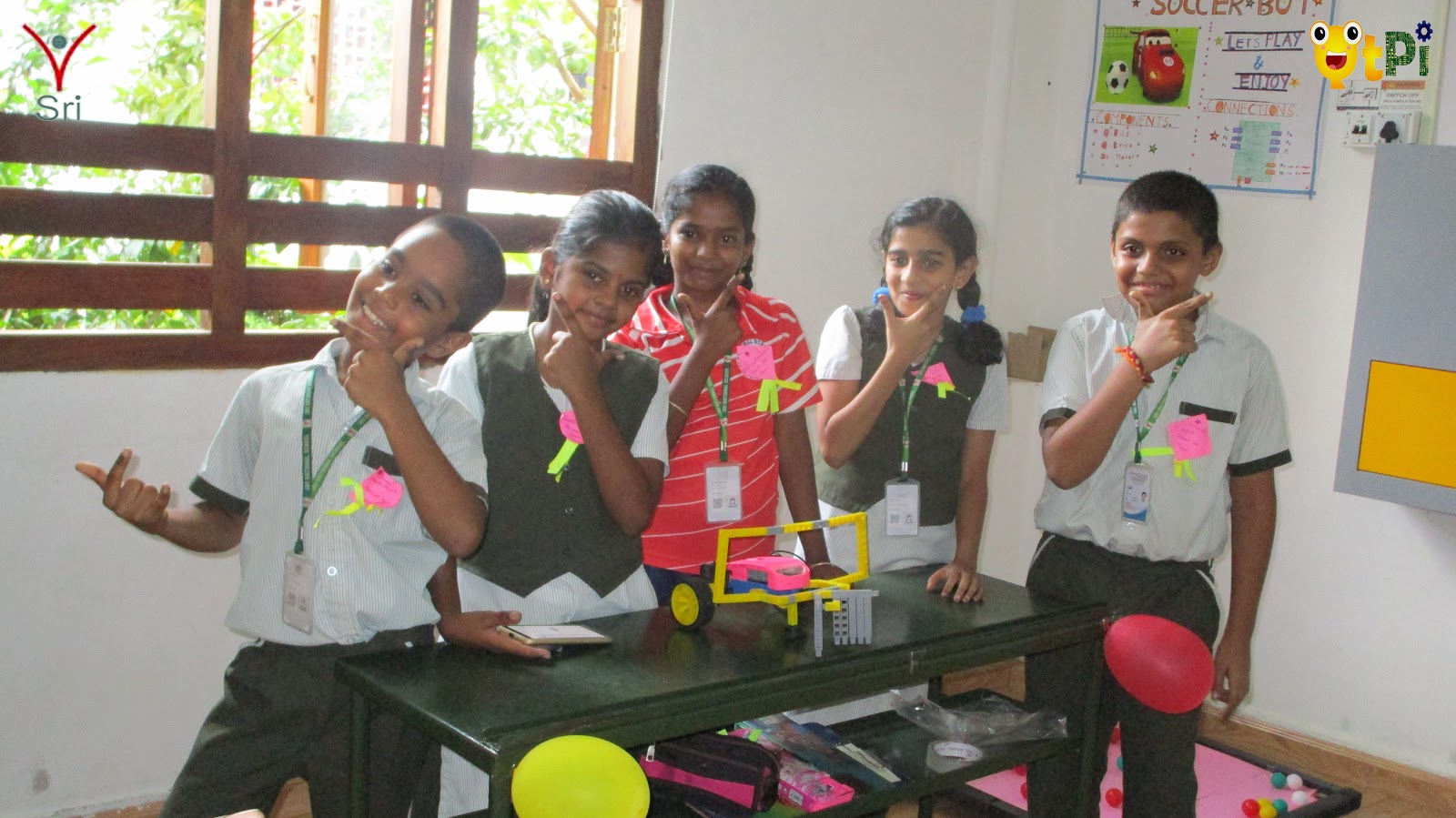 Students of Grade 4 and Grade 5 were prepared for PTM to present their innovation in front of their teachers and parents on the PTM day with great excitement. The teachers and parents were excited a lot and appreciated the students for their wonderful presentation about their projects. It was a great day for students, teachers and parents with enthusiasm.
SNS School Grade 5 Kids Presenting the projects to parents with some new ideas on November 16, 2019
The students of Grade 5 were so excited in their parents teacher meeting to present their bot to their parents and teachers with loads of expressions in joy.
Innovative and wonderful bots like Greeting bot, Agro bot, Soccer Bot, Pick and place bot and so many are placed in the PTM.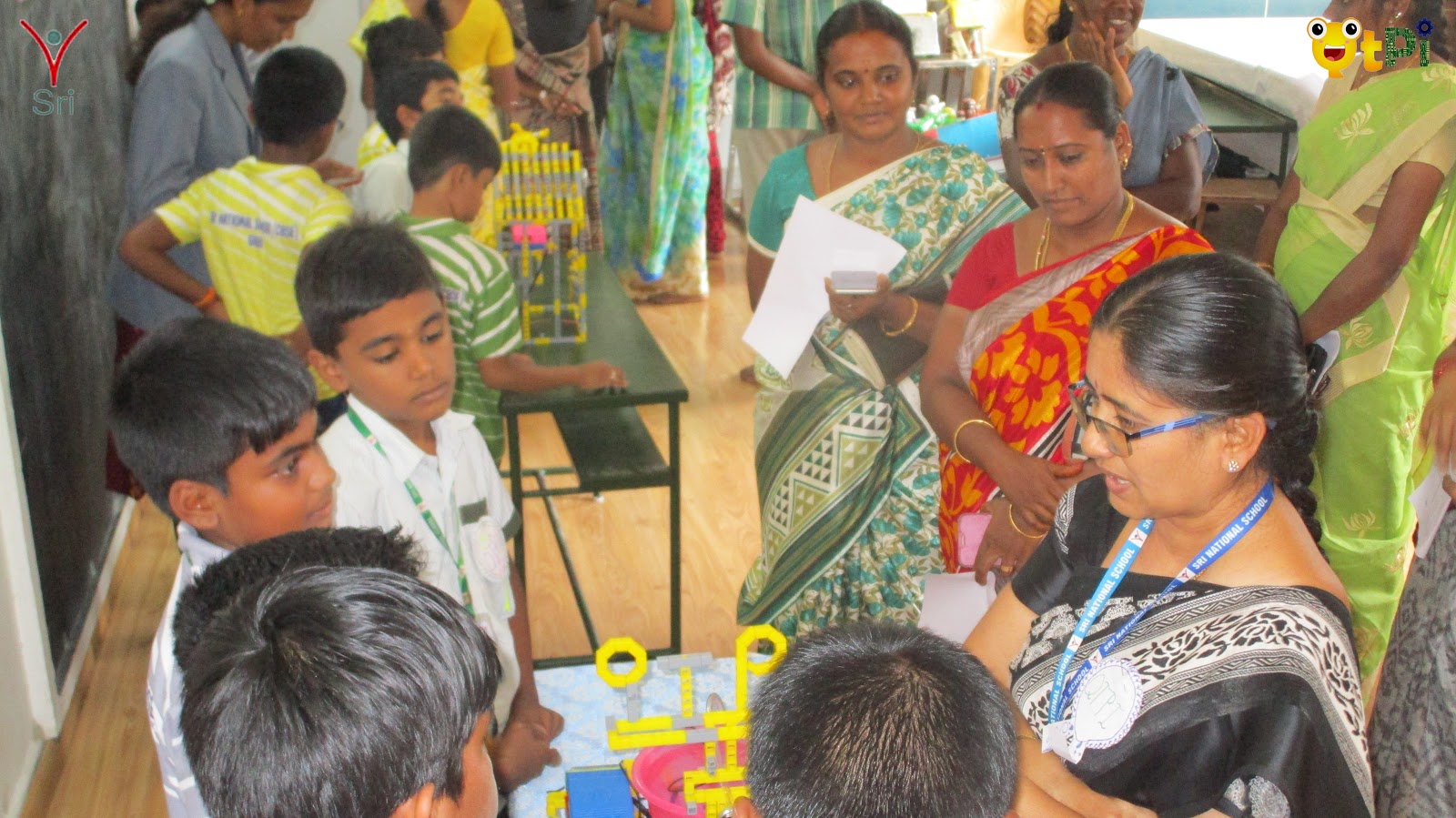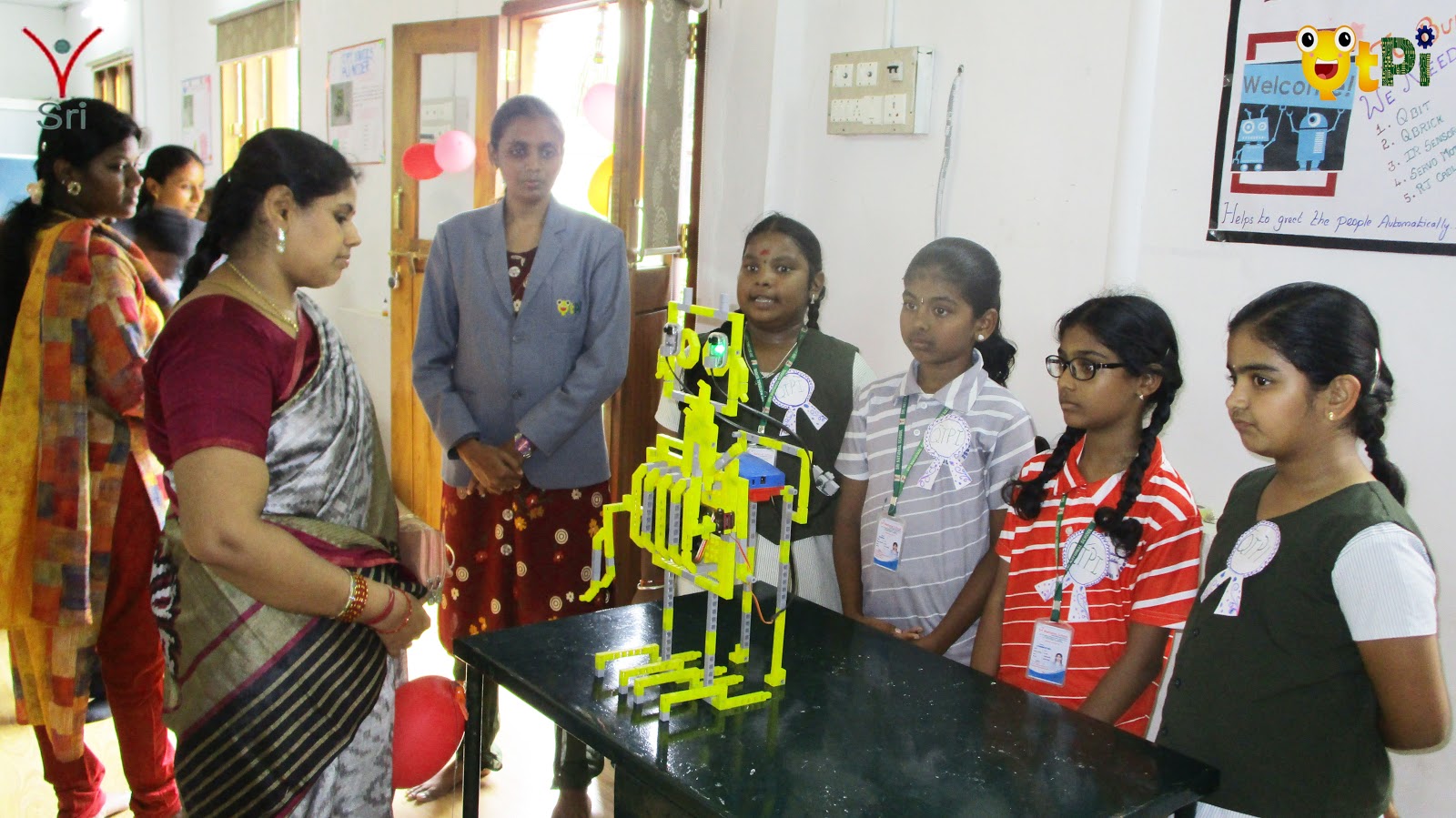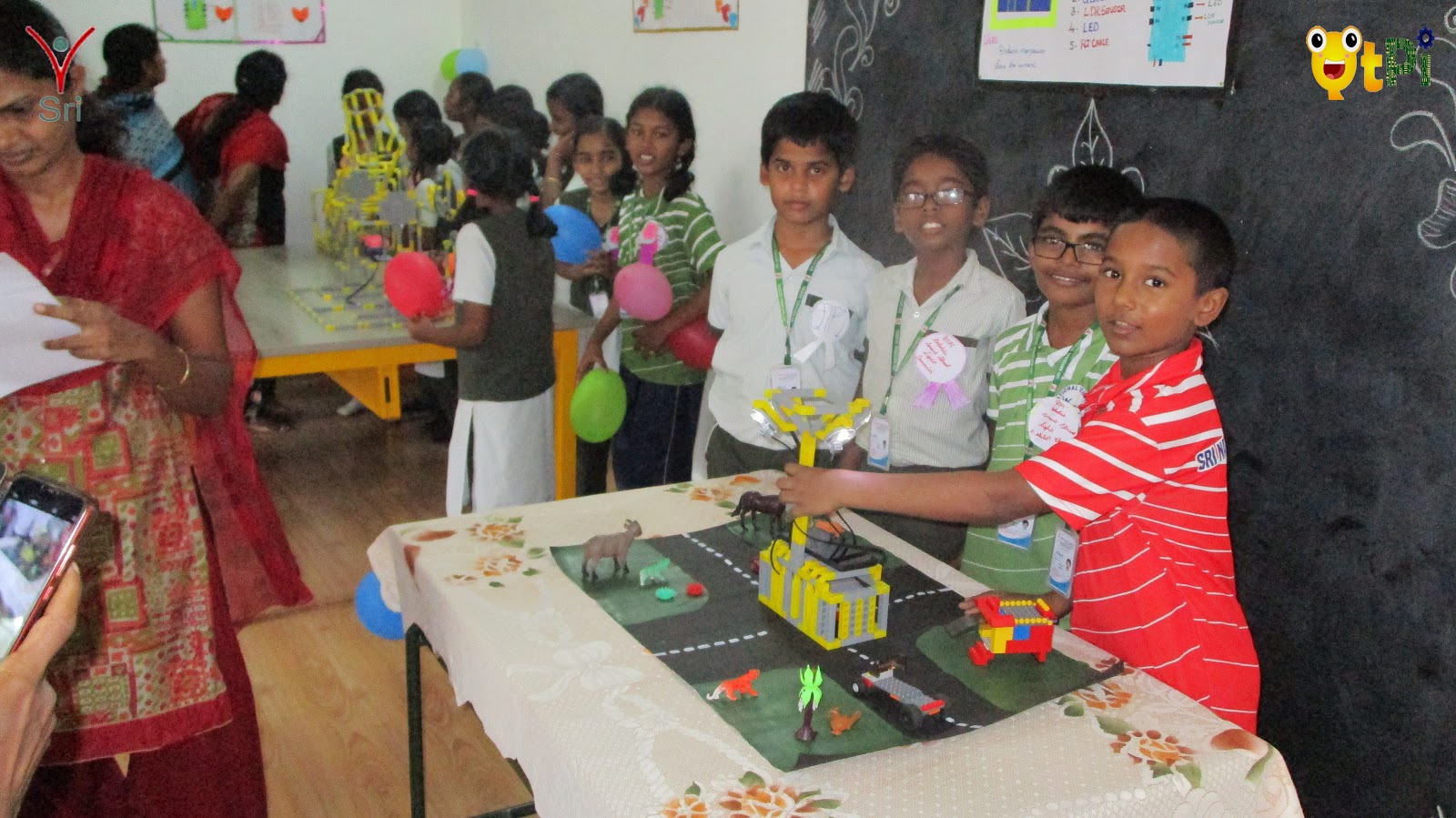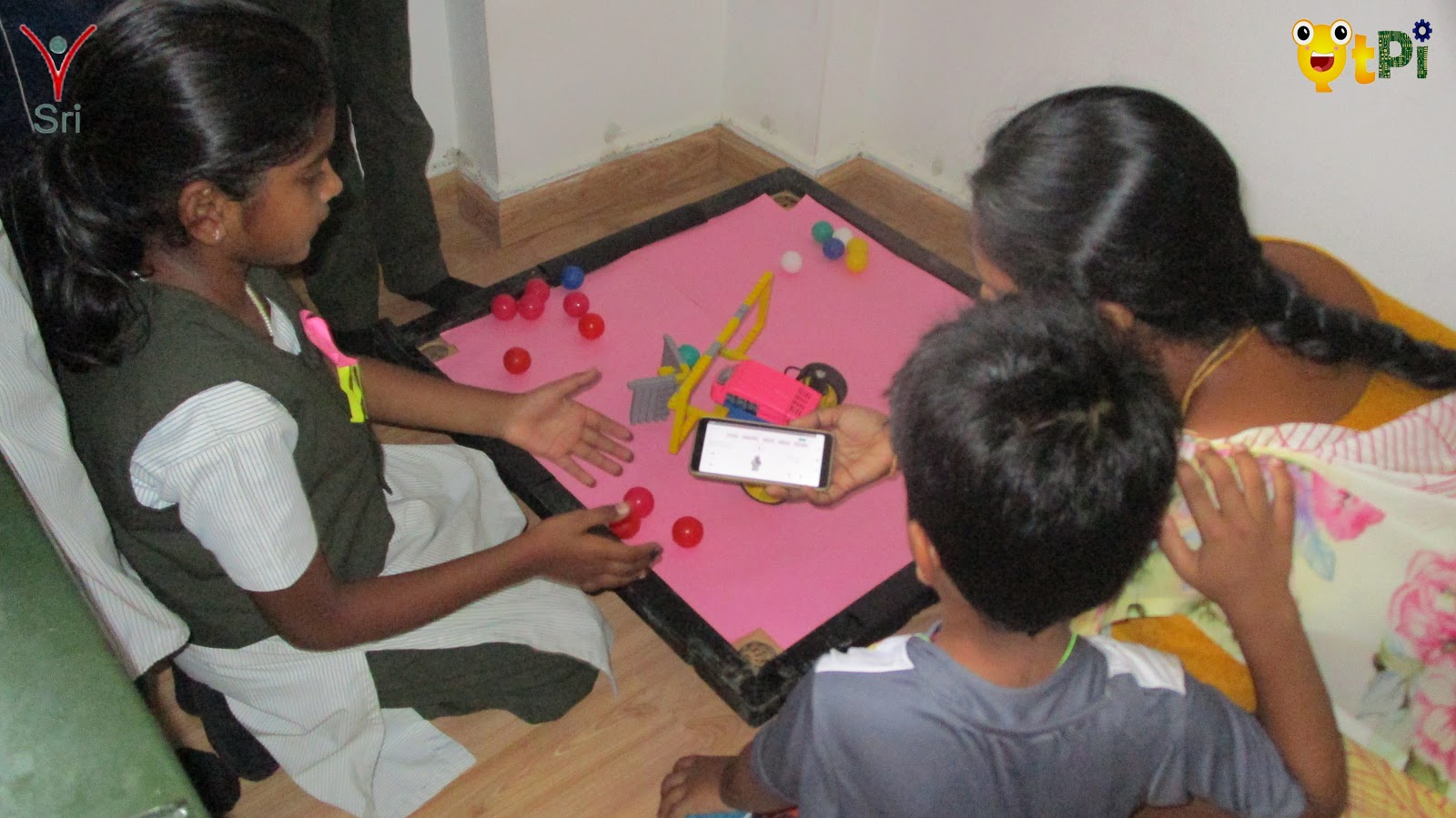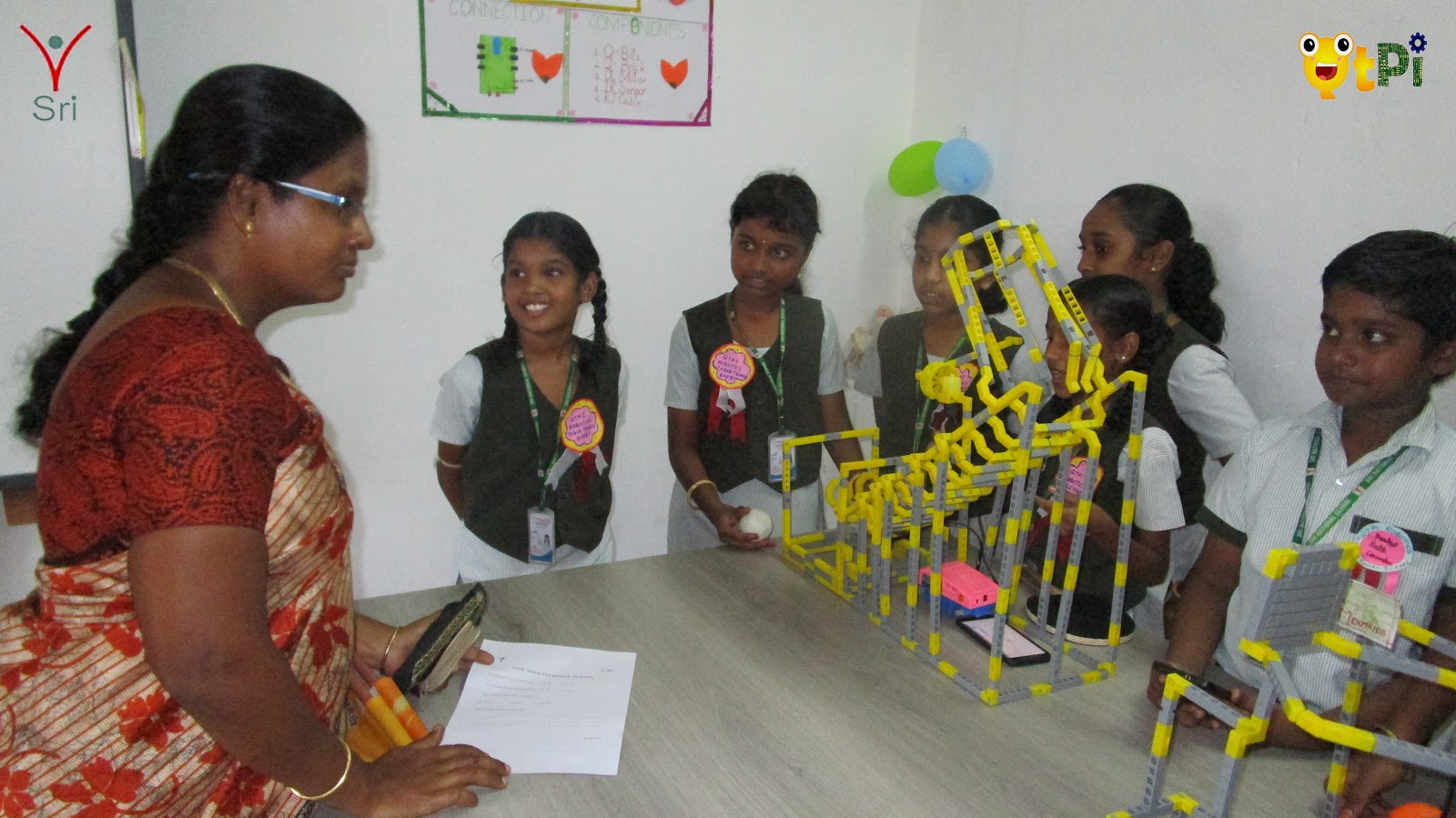 SNS School Grade 4 Kids Presenting the projects to parents with some new ideas on November 30, 2019
Grade 1 - Pranika, Lishanth
Grade 2 - Kabilan, Hari Amuthan
Grade 3 - Vaibhavi, GG Sarvesh
Grade 4 - Nishvarth, Sai Vinesh
Grade 5 - Keerthivasan, Prasanya Arunagiri
Grade 6 - Harish ragav, Arul Prasana
Grade 7 - Sri Udhav, Sibivarshini
Grade 8 - Pritish, Smrithi
Grade 9 - Pranav, Rohith
Grade 10 - Rahul kumar, Kaviya
On the occasion of independence day, Students of Grade 1 to 9 Kids created innovative structures by using the Q-bits.
| | |
| --- | --- |
| Grade 1 Students | Grade 4 Students |
| Grade 8 Students | Grade 7 Students |